Tim Plester is my best friend. I've known him for many, many years. If you're English you may have seen him on the television. I'm very proud of him. He has been working on his first feature length documentary for about three years and it is finally finished and ready to go. It's called, The Way of The Morris and if you're at SXSW this year you'll be able to see it.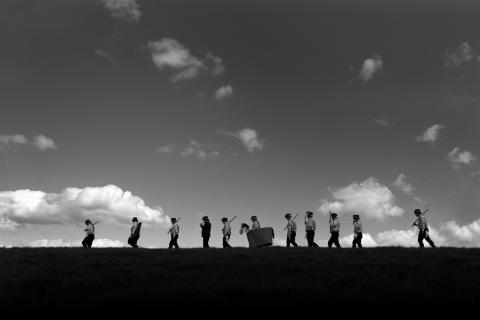 I was only allowed to see the first five minutes of the film and to be honest they were five minutes that blew me away. Timmy, has started to release official trailers of the film which give you a little indication as to what The Way of the Morris is actually about.
[youtube http://www.youtube.com/watch?v=q2cjnXIDcjM]
I know that it was bloody hard work getting this film made and that, for Timmy, it was an emotional rollercoaster. I just hope it gets the credit and recognition I know that it deserves.
Well done Timmy.